Our Team

---
Head Office - Worldwide Sales
John Curry
BA, CA
Managing Director
After a full career as a chartered accountant, I am overjoyed to be back in the yachting business – especially with a product that I am so proud of. Believe it or not, my hours are worse than ever. I cannot wait to get to the office in the morning to see what new emails have arrived. Quotes, product development, production and boat shows fill my week. I delight in technical enquiries and can always talk about boats. So please find us at a show, or send me an email.
send email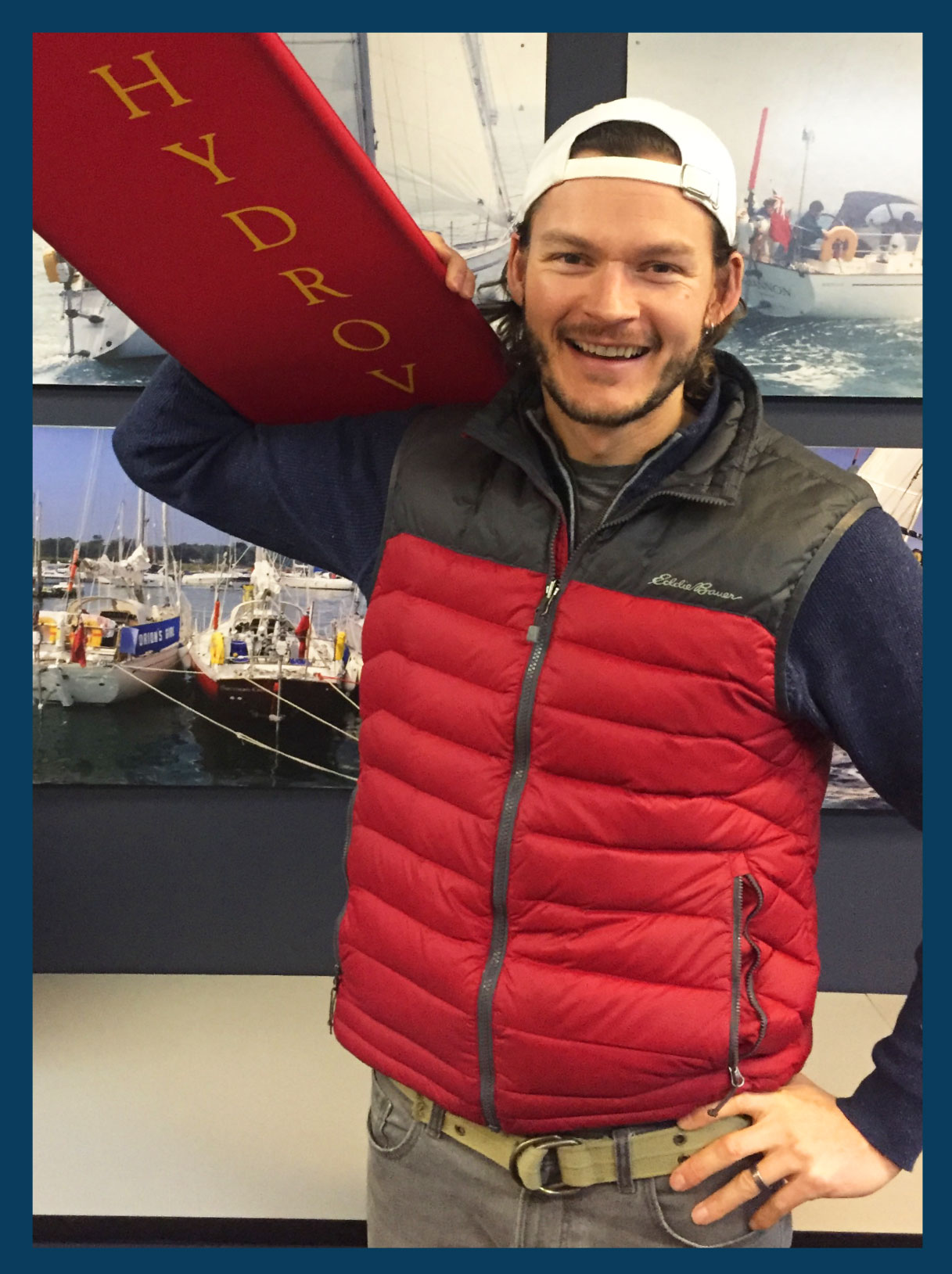 Will Curry
BBA
Director Of Sales
I graduated from university and landed a job in the corporate world. But I quickly realized where my true passion lies – Boats. I've worked and travelled on both power and sailboats since the age of 14 (with a variety of windvane and watermaker systems) so it was a no brainer to join Hydrovane in 2005.  My wife Sarah and I purchased our first sailboat in Mexico in 2012 and sold it in Sydney, Australia. We're now cruising south aboard our second boat. OUR LIFE AQUATIC Video. Wherever I am in the world, I look forward to answering your questions. Like my father, I can talk about boats for hours…
send email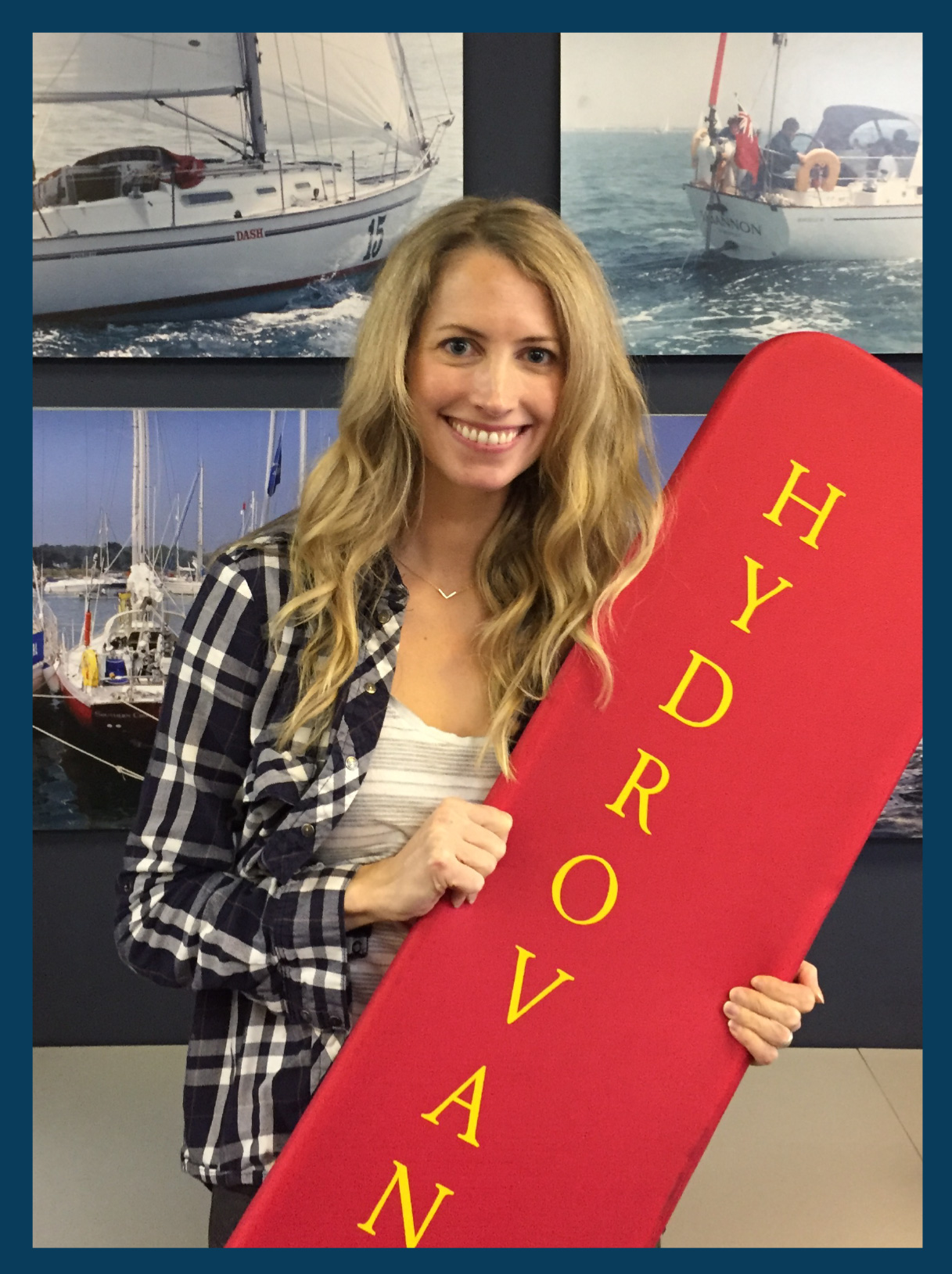 Sarah Curry
BA
Director Marketing
Will and I married in 2011 and six months later I quit my human resources job, joined Hydrovane, and we purchased our first sailboat together. I had no sailing experience… and – true confession – I didn't really understand what a windvane was! I've since learnt a thing or two, and our adventures crossing the Pacific have given me the cruising bug for life: OUR LIFE AQUATIC Video. I love managing Hydrovane's marketing; it is a product I now fully appreciate and respect. As for Parts Orders, it's inspiring to be in contact with our customers all over the world.  Will and I sail and work from our current boat – a Jeanneau SO 43 (now in Mexico) – and have two little crew members onboard… twin boys born in 2019.
send email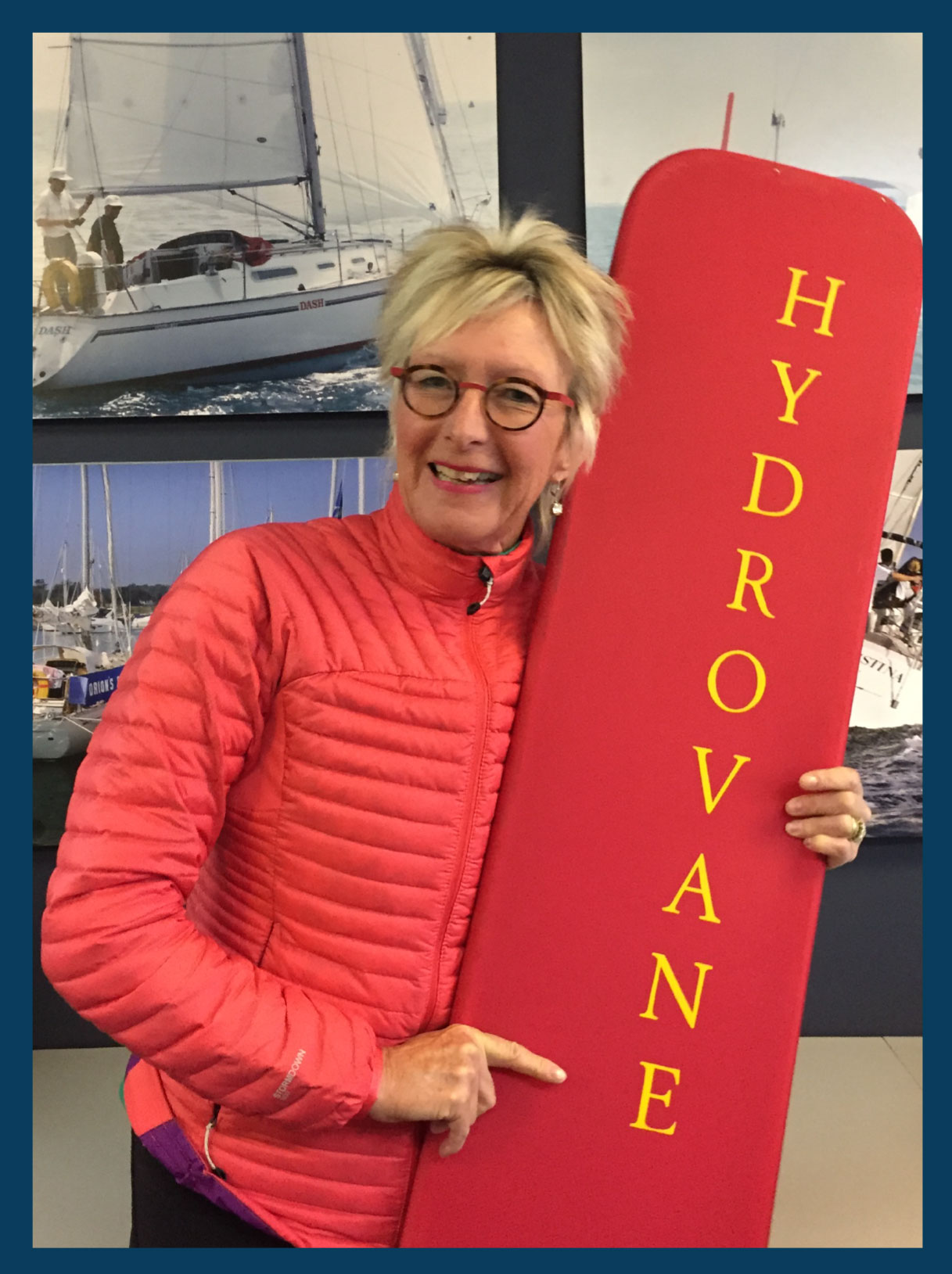 Karen Curry
BFA, MEd
Boat Show Warrior
I had been offshore with John previously, but the single most influential event in my life was our trip in 1996/7 to Mexico, Hawaii, and back home to Vancouver – with our two teenage boys. That adventure continues to be the glue that binds our family together to this day. These days I am fortunate to travel the world as an artist and give workshops in Palm Desert, Vancouver and most recently France and Spain – feel free to contact me about these. Karen Curry Studio
send email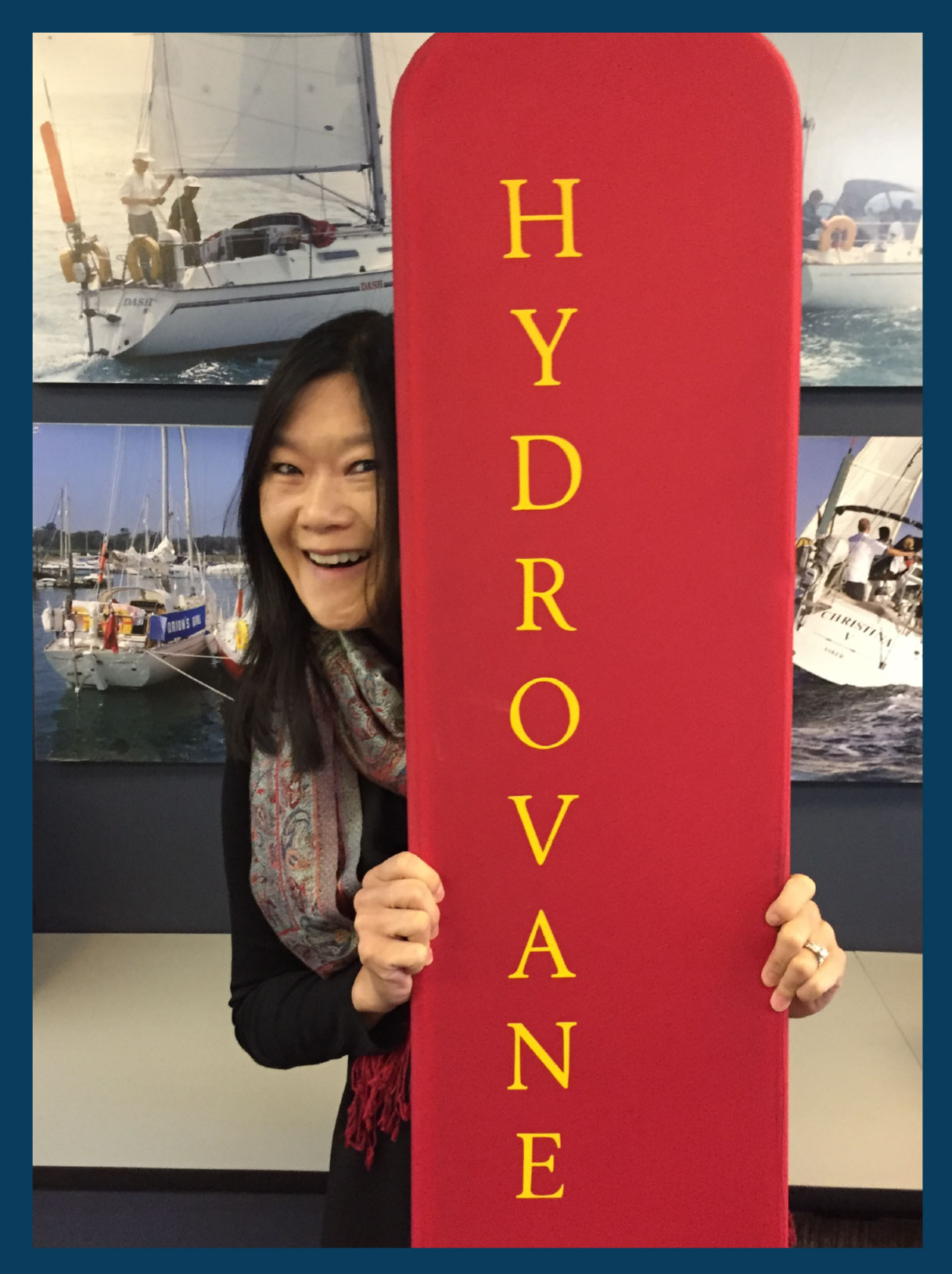 Irene McTavish
BA
Accounting & Office Manager
A twenty year career in marketing and finance with communication and tech companies has prepared me well to balance Hydrovane's books. Typical for the Hydrovane team, I've lived in various parts of the world: starting life in Asia, marrying a Scot, and even uprooting my family to Switzerland for a few years. My love for ocean views and sunshine mean my family and I frequently travel to Asia and Europe, and always fit in an annual summer surf trip to Maui.
send email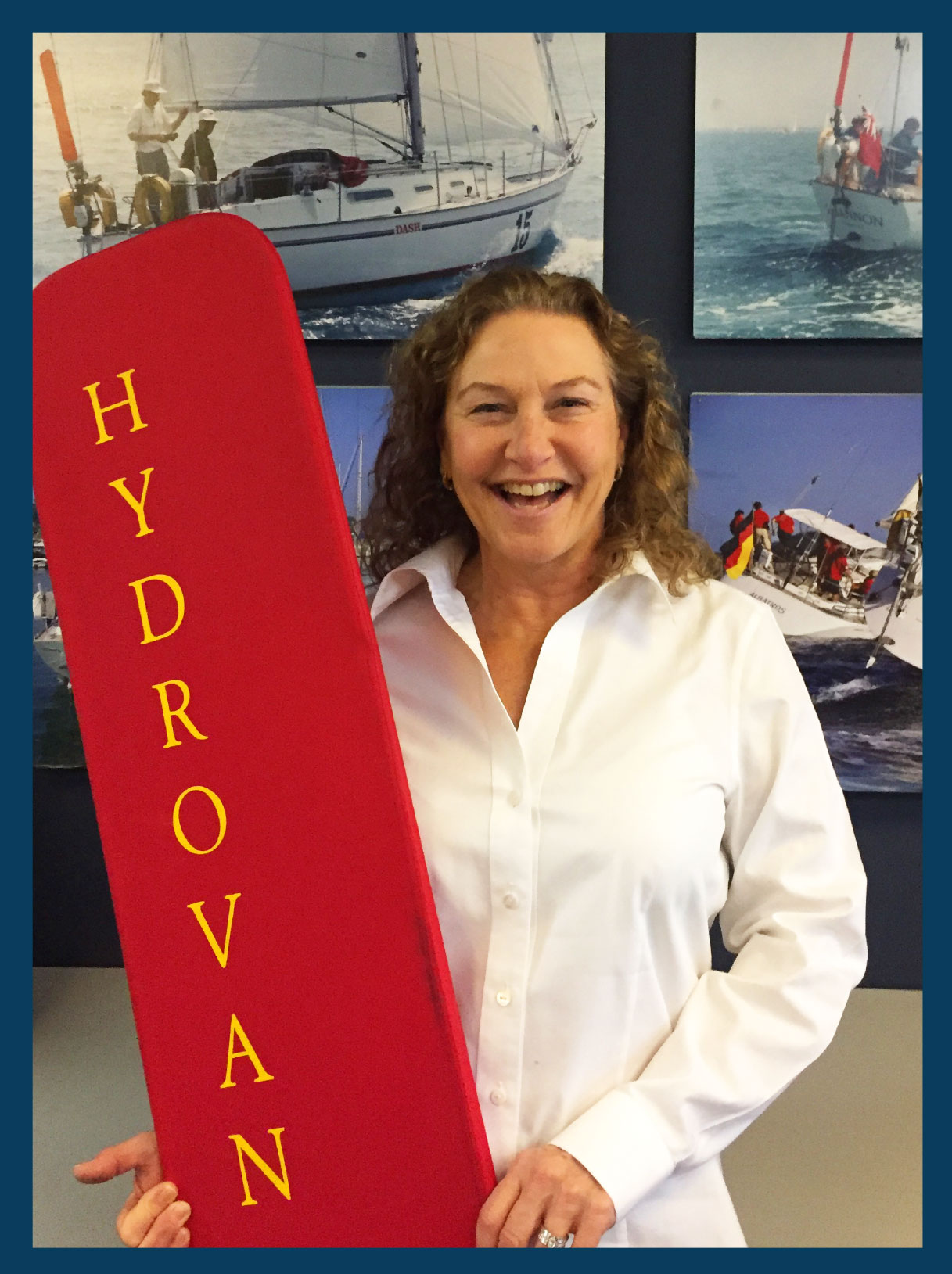 Gloria Anderson
Order Manager
I am Hydrovane's Order Manager which means I also head up the Customer Happiness Department.  Born and raised in Vancouver BC, I've been a worker since the age of 16, have always lived by the ocean and once even had a job selling sand!  I've lived in Mexico, sung in a band and operated my own interior design and painting company. My life's highlight has been raising three tremendous young men.  When away from the office I'm playing or travelling…  it might be golf, a junket to Europe, tennis, a walk on the beach or pickleball! I'm quick to laugh and always up for a new adventure.
send email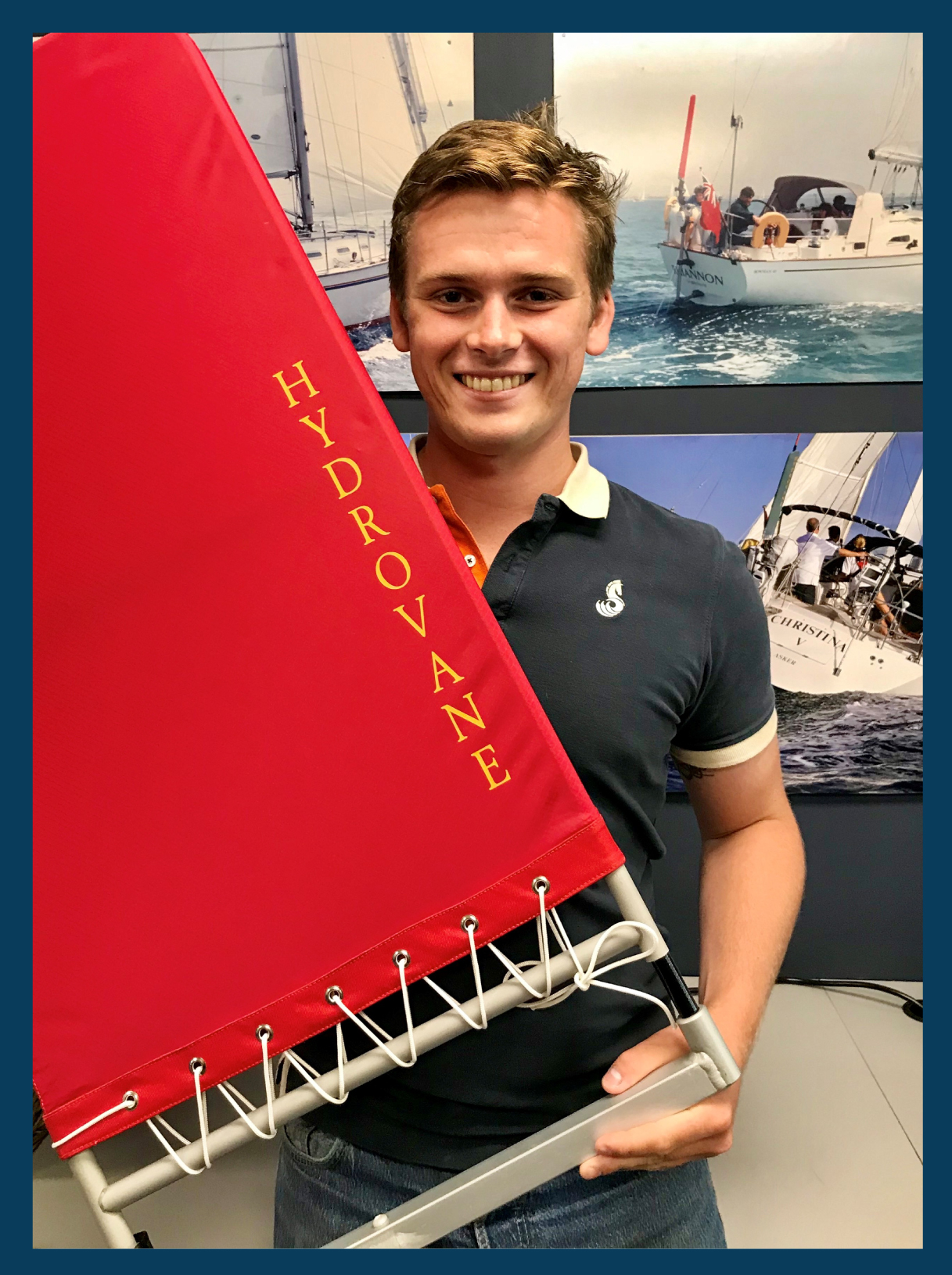 Richard Minielly
BIE
Sailor Support Specialist
As a lifelong bluewater cruiser, I'm thrilled to be on the Hydrovane team. I grew up on boats, living aboard with my family in the Great Lakes, Caribbean, and along the Pacific Coast of North and Central America. As a teenager, I dove headfirst into the racing scene. Starting in Club 420s, I quickly graduated to match racing, collegiate sailing, crewing on a Farr 30, and taking part in numerous races aboard boats varying from a J22 to a TP52. As a Sailor Support Specialist at Hydrovane, I try to apply my boating experience to helping our amazing customers solve any technical challenge they come across.
send email
---
UK Team - Engineering and Production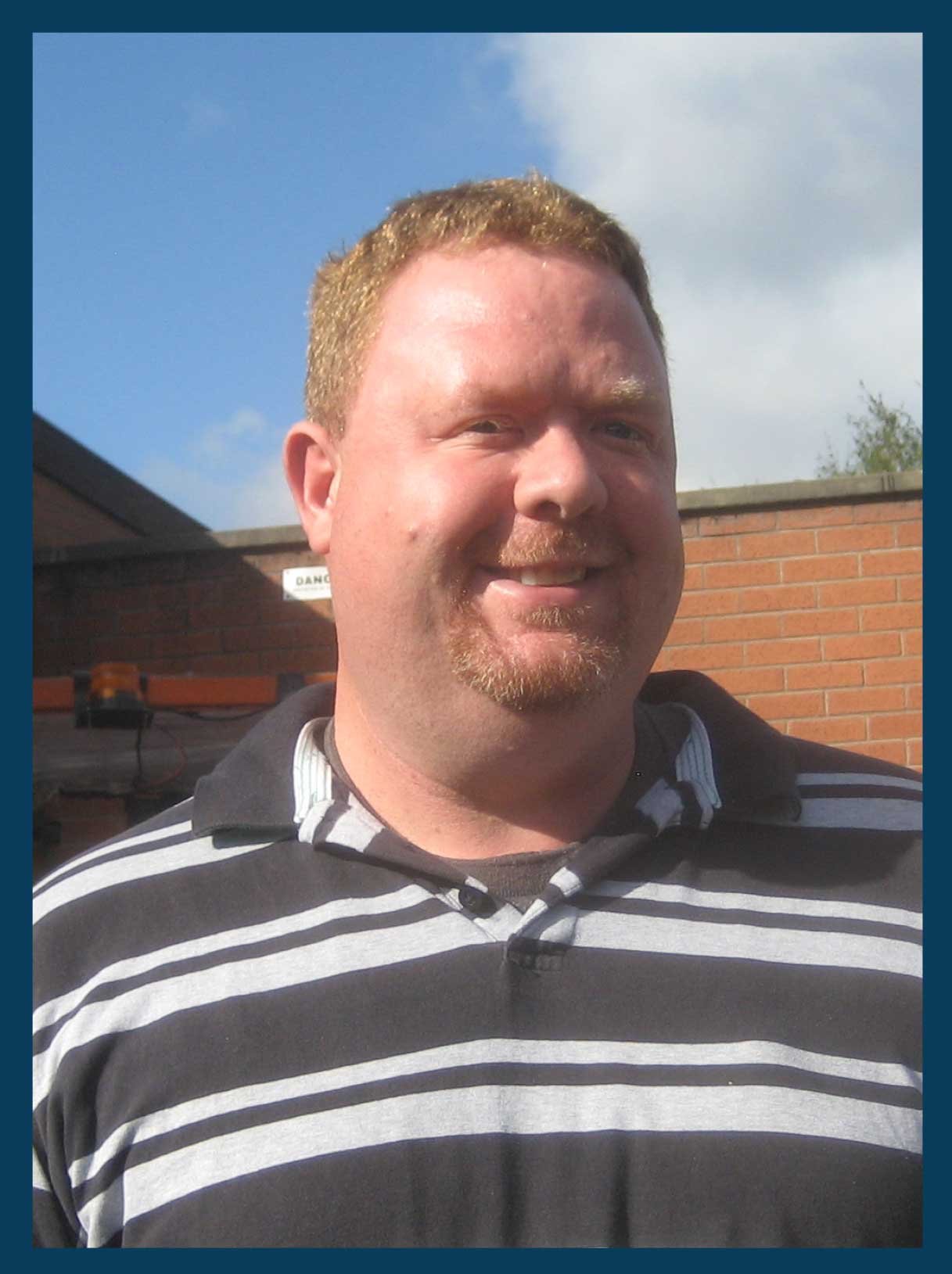 Lee Colledge
Assembly Facility Manager
Lee has been involved with Hydrovane for over 10 years. He manages our Assembly Facility. His role is vital to order fulfillment and he's an expert at building units; he assembles over 120 parts for every Hydrovane that is shipped out the door! Mandy, Lee's wife, also regularly helps with packaging and organization. With a family that includes children and grand-children, they have a busy work and family life.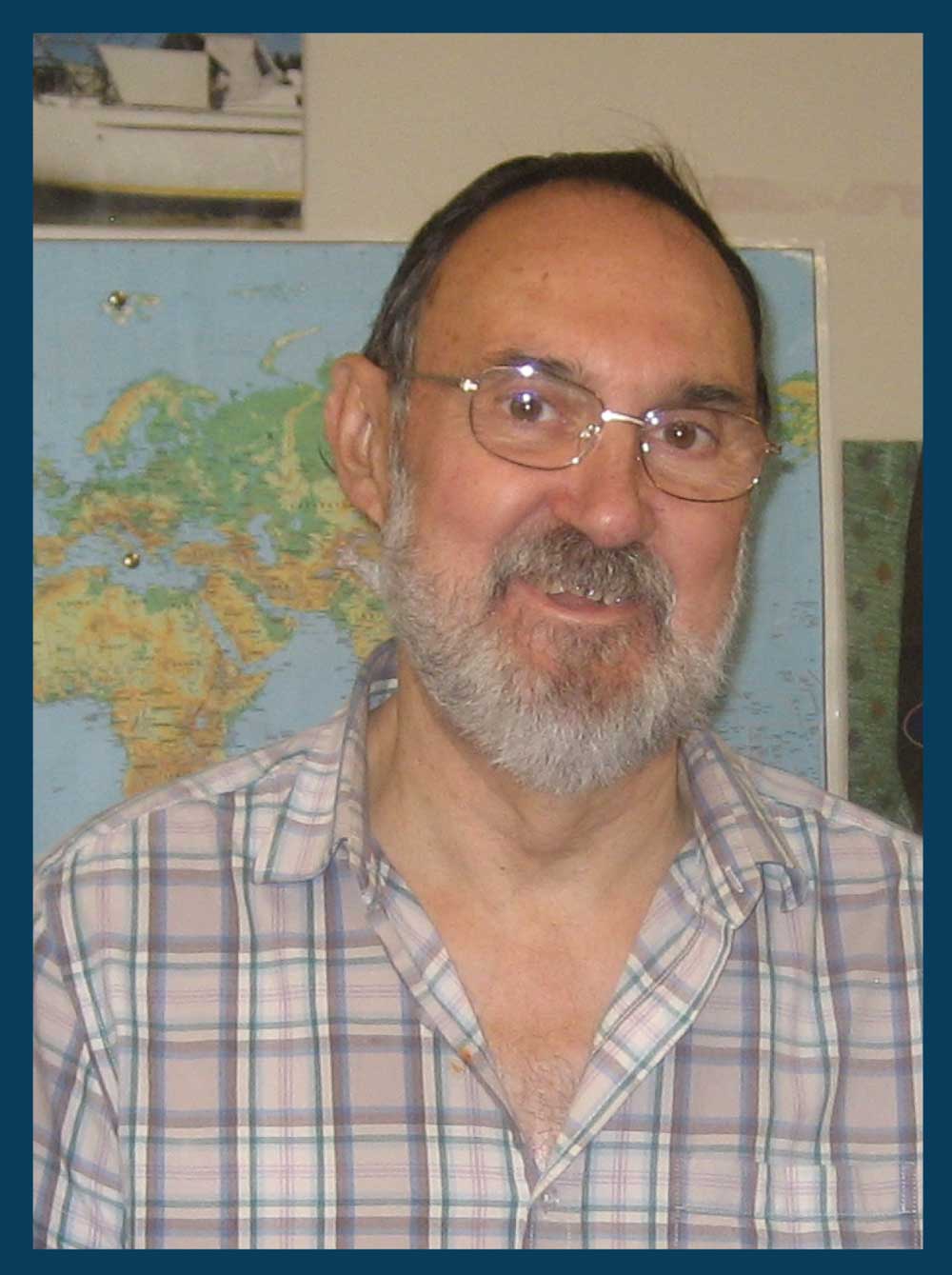 Geoff Town
Experienced Technician
Geoff is Hydrovane's longest standing team member. He has been involved with Hydrovane since the 1970's and worked alongside Derek Daniels, the original inventor, for many years. Geoff used to machine every single Hydrovane part by hand! Those times have changed, but he is still regularly involved in finding solutions to small problems and helping out as needed. Geoff's in-depth knowledge of the Hydrovane's parts and history is irreplaceable.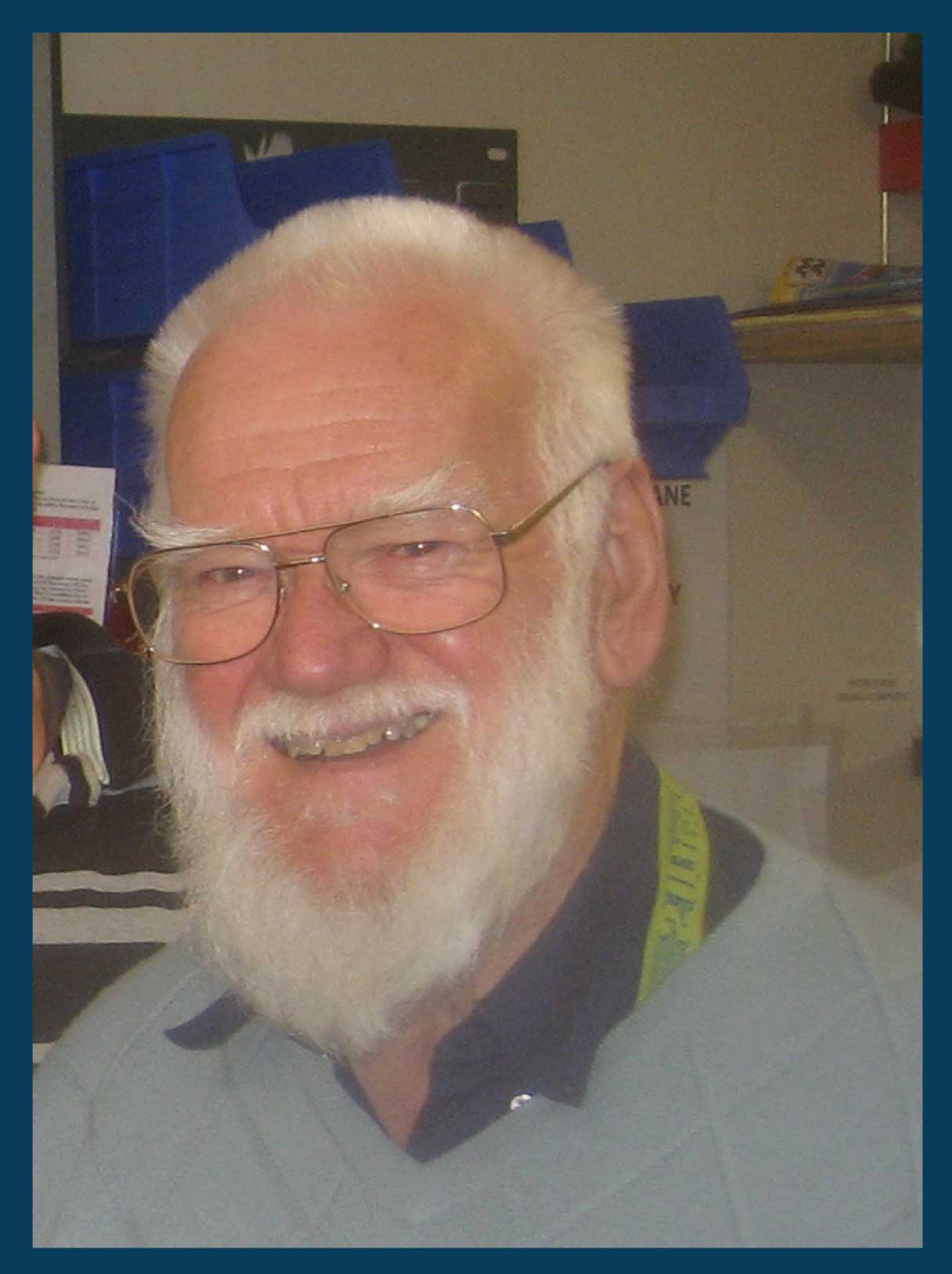 Ted Hargreaves
Engineer
Based on the Isle of Wight, Ted was an invaluable member of the Hydrovane team for 10 years. In his younger days, Ted formed a company designing and building one off production machinery and ancillary products for the printing industry. He made two Atlantic circuits on his 1937 13 ton Hillyard Ketch with his daughter, Nicola, and a Hydrovane. Both times they encountered hurricanes on the return leg. We credit Ted for the upgrade in our improved shaft bearing system, the latest version of our rudder, and the XT Vane – all projects of significant value. Sadly, Ted passed away in late 2017. He is missed. 
---
Dealers - Non-English Speaking Countries